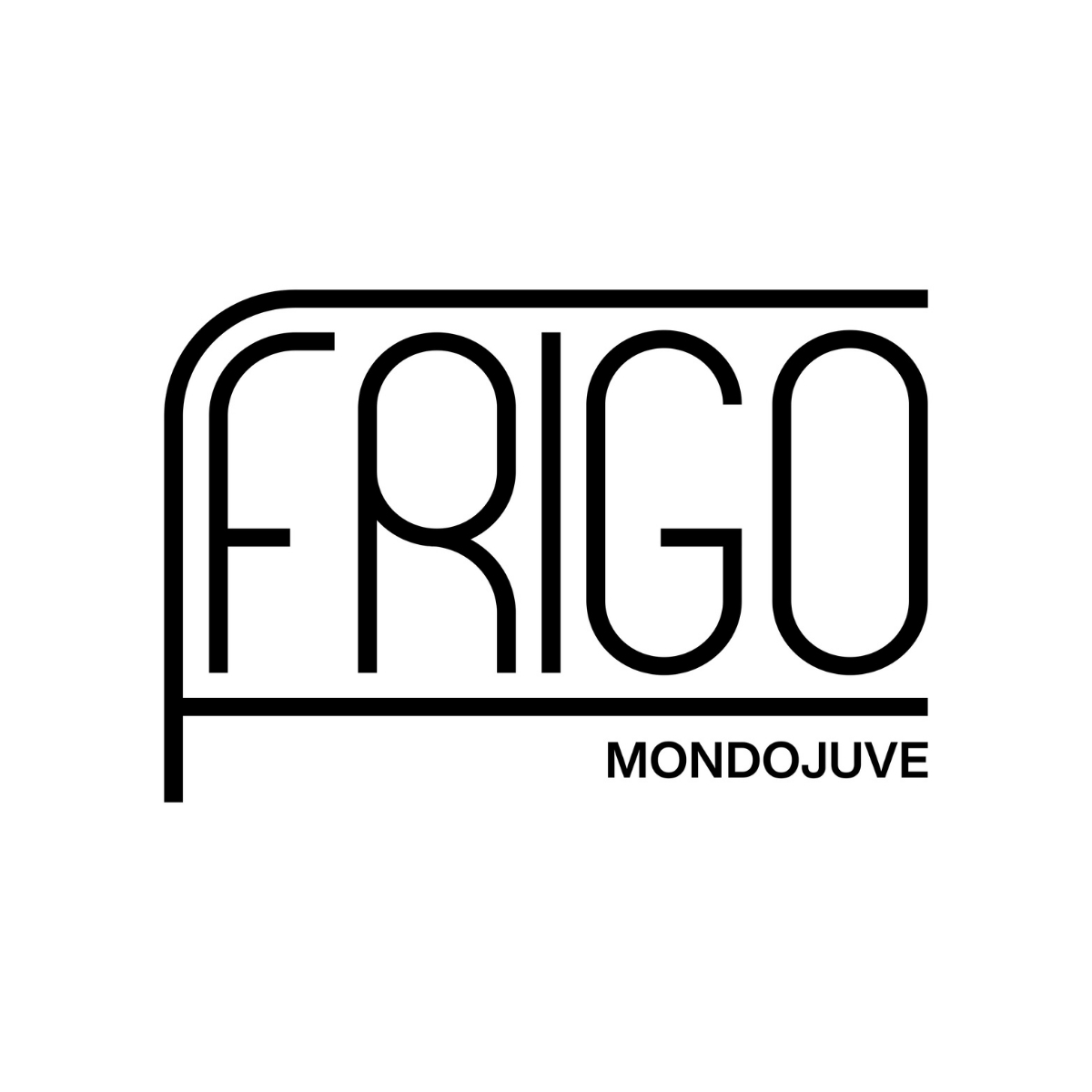 FRIGO
Arriva a Mondojuve FRIGO, ristorante e juice bar di tendenza, già presente in Piazza Gran Madre a Torino.
Qui la tradizione si rinnova, e l'amore per frutta e verdura fresche si fonde con un ambiente di design.
Vieni a trovarci per un centrifugato, una gustosa colazione o per rilassarti con un aperitivo.
FRIGO: the new way of tasting tradition.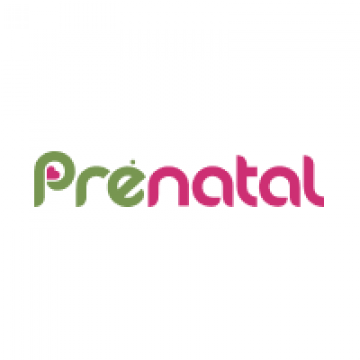 Prenatal